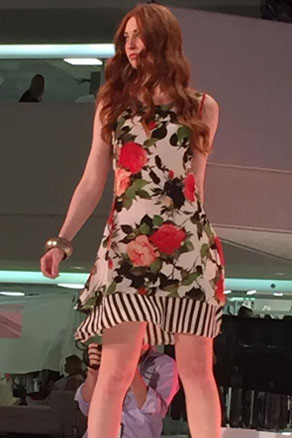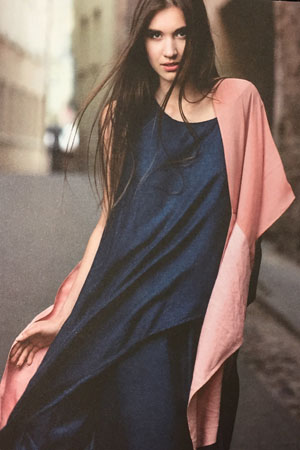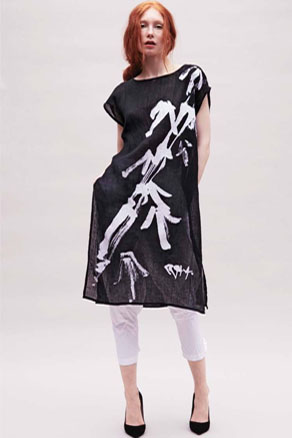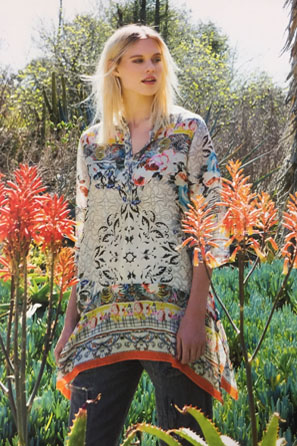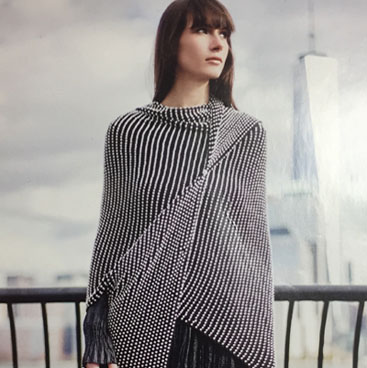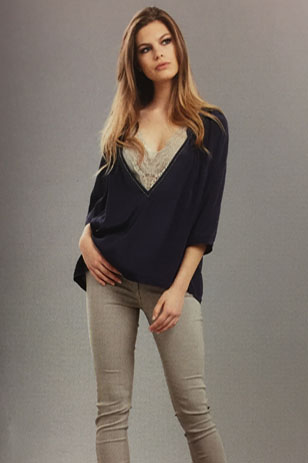 Fine Feathers has been offering unforgettable clothing and accessories to the ladies of the MetroWest Boston area for the past twenty years.
Fine Feathers carries a mix of vibes and styles which are coolly sophisticated with wearable ease and creativity for every day or evening with an edge.
Our experienced staff is always there to help you build your own stylish wardrobe while making a unique statement.
We are constantly viewing and reviewing our clothing lines to make women feel and look beautiful, elegant, and unique. Inspirations come from American, Canadian, European and Israeli Designers which include one of a kind pieces and spectacular accessories. The "look" could be tonal dressing, rich European colors, or a new twist to black and white ever changing with the season.
Visit us on Facebook to see the latest trends...
Get In Touch or Come Visit
74 Main Street, Medway, MA. 02053
Telephone: 1+508-533-9290
E-Mail: admin@finefeathersclothing.com
Store Hours: Monday – Saturday 11 am – 5 pm